After all the horrendous publicity on how woman in India are violently mistreated and degraded, why would Ford give free reign to the Indian unit of Ford Motor to come up an ad campaign?  Aren't the ad campaigns cleared by someone at the corporate offices who has a shred of sensitivity?  Apparently not, as Ford India ran what has to be the most egregious public relations disaster of modern times.
Exactly what type of car buyers Ford India was seeking to attract with such a bizarre and offensive ad remains a mystery.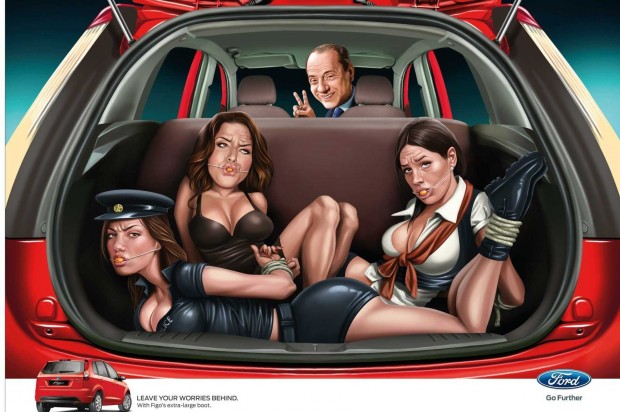 According to Ford public relations spokesman Sethi Deepti, "We take this very seriously and are reviewing approval and oversight processes, and taking necessary steps to ensure nothing like this ever happens again."
That's great that Ford is going to "review" this matter, but if Ford was really on top of this matter, all of the individuals associated with this ad would have been fired by now.